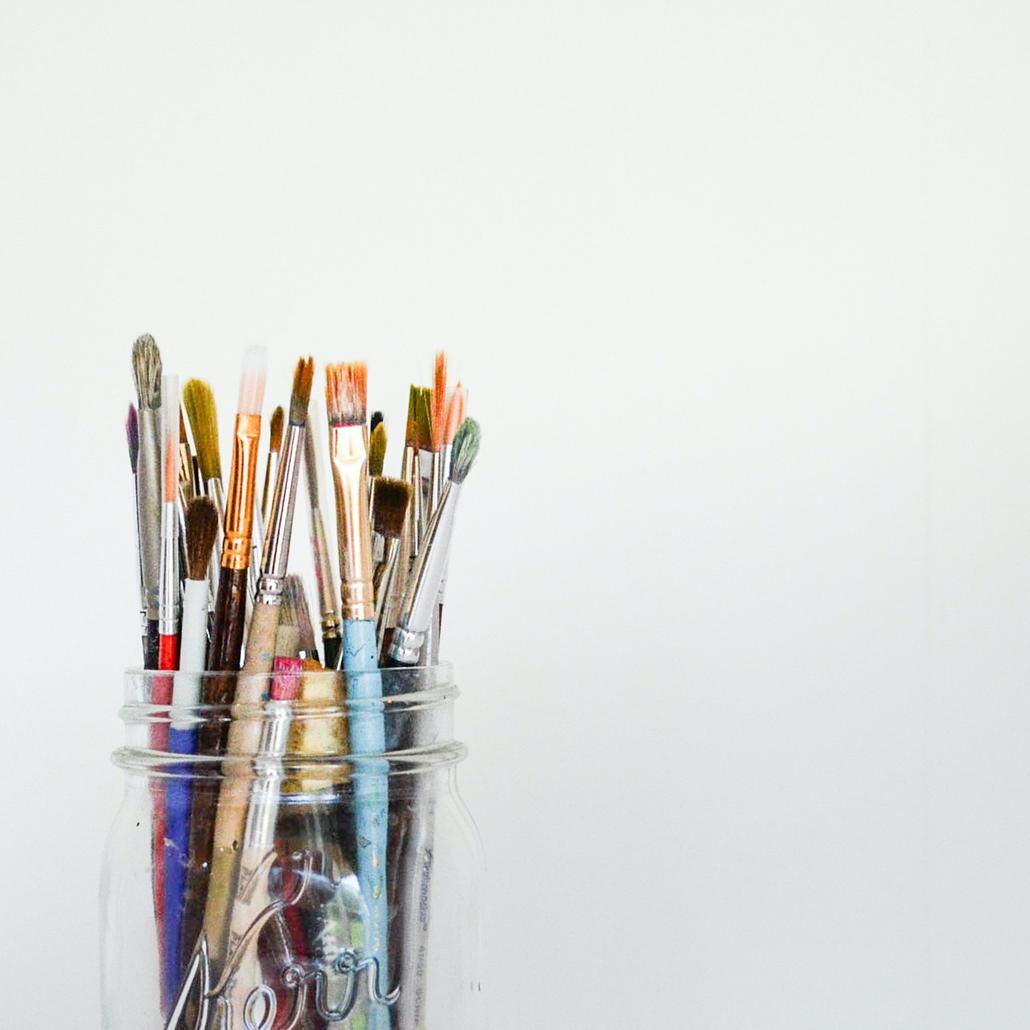 13. 

CRAFTING SUPPLIES

I'm not going to lie – this would be my ideal Mother's Day present.  For that mom who loves to work with her hands, think about what supplies she might be running low on (yarn, paint, fabric, etc.) and provide her with the tools she needs to keep creating.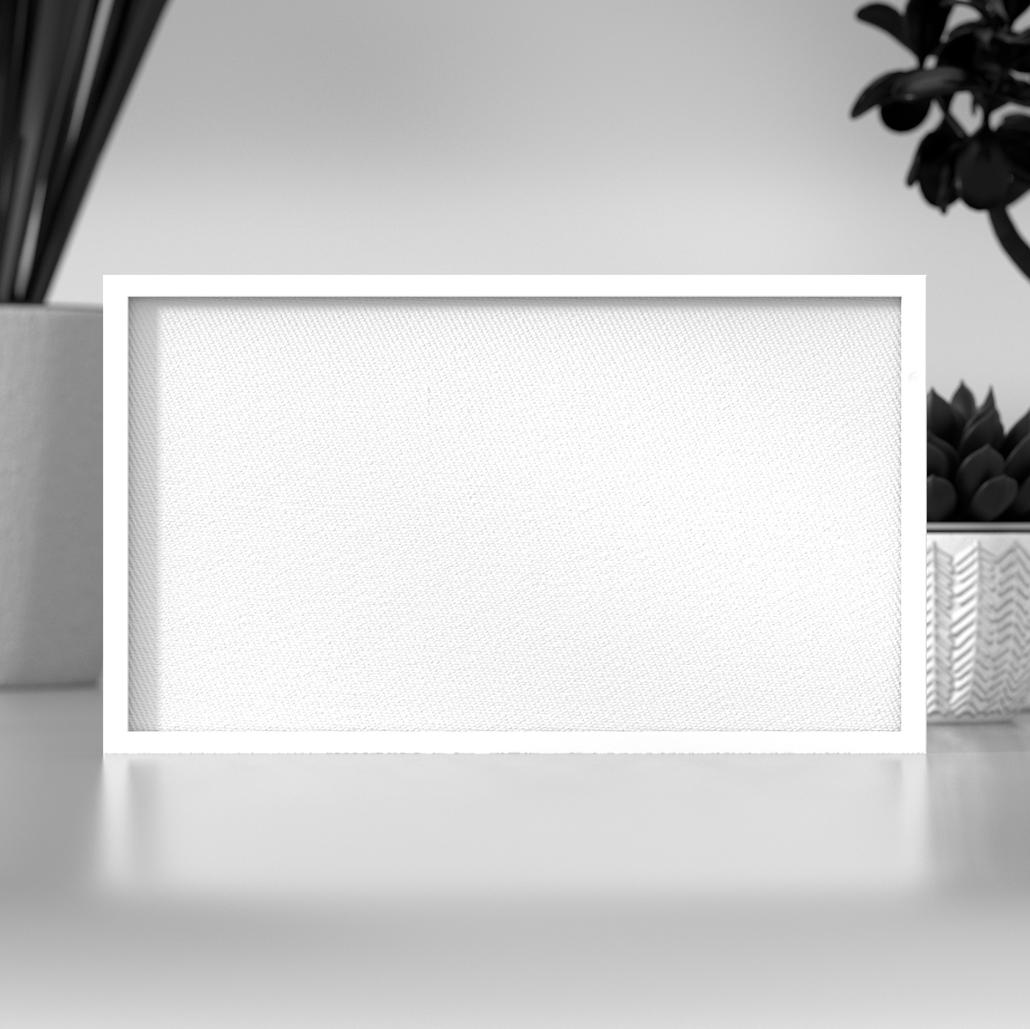 14. DIGITAL PHOTO FRAME
Every mom loves to think back on memories.  A digital photo frame is a great way for her to relive all the love and the laughter over and over again.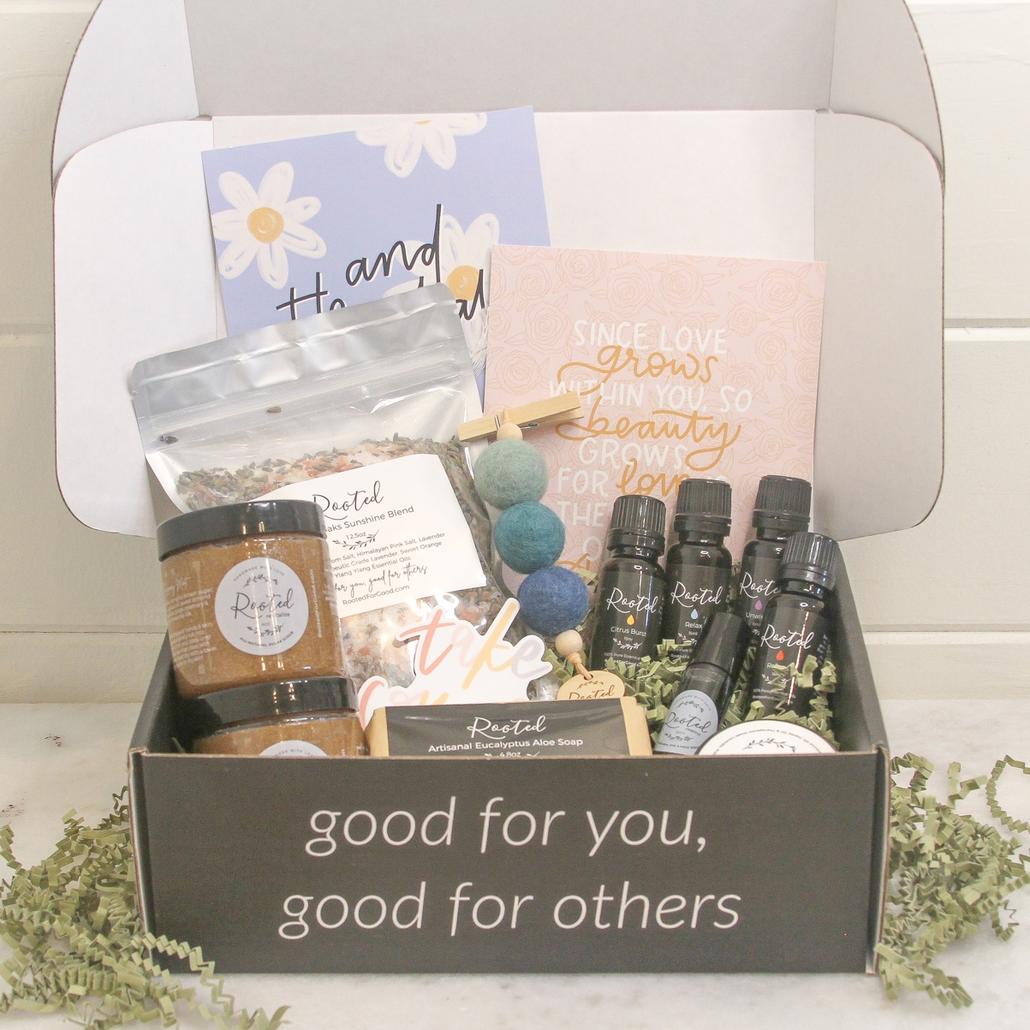 15. SUPPORT A SMALL BUSINESS -OR TWO OR THREE!
Moms love meaningful gifts, so we saved the best for last! With small businesses getting more and more attention online, there's no better way to show support than by getting a quality, handmade gift, while also supporting a small community.  It's even better when the gift is a collaboration of small businesses!  Rooted For Good's Spring Box is just that: a blend of high-quality, handmade products from our store as well as those from other talented small businesses.  It's the perfect all-in-one package for your wife or mother.